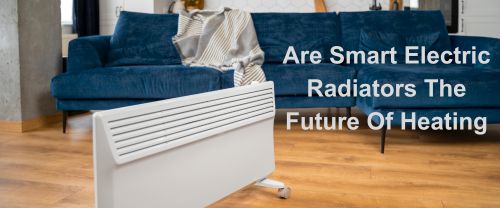 Modern heating radiators have sleek and creative designs and new benefits compared to traditional radiators. These days, home décor is a major factor in deciding which style of radiator to purchase. Modern radiators can blend right in with the décor of your home, and you may not even realize that there are radiators in the room!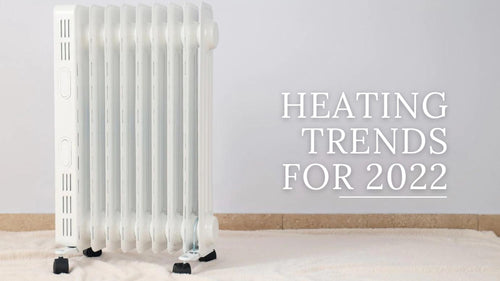 Just Rads has a variety of heating radiators to fit your home decor, no matter what the style. From Instagram influencers to magazine editorials, interior designers of all kinds have presented plenty of wonderful decor options for 2022, ranging from work-from-home offices to luxurious living rooms, and there is a radiator to match every space!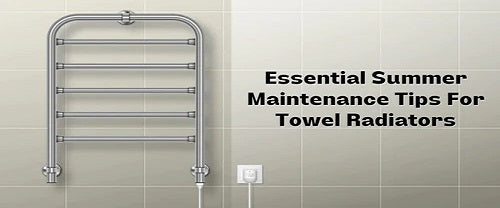 Although summer is not anyone's ideal time to be thinking about heating, there are still a few key things to make sure of during the warm summer months. It is best to take care of your towel and hot water radiators during their off-season in order to tackle any issues before the radiator is required during colder temperatures.